3 Seasonal Summer Ideas To Kick-Start Creativity
The skies are clear, more often than not, the heat is rising and summer is in full swing! Even though it sometimes feels like it lasts forever especially in the south, summer only comes once, and I've curated three of my top tips to inspire your summer-themed get your creativity!
Revel in Crashing Waves and Warm Sand
Sky Above, Sand Below, Peace Within
Everyone deserves to spend some time in the summer sun! There's no better way to fully feel alive in the season than by spending some time at the beach! So if you plan to spend some time enjoying your nearest cost, don't think you need to leave your art and creativity in the studio.
If you use an easel, and don't want uneven sight line because of the sand, use screw tops from your kitchen to better distribute the weight and keep your easel upright so you can enjoy the ocean breeze and paint without worry!

Plan out your own personal artistic beach getaway. Sure there are plenty of popular beaches, but there are plenty of nature reserves with more quiet retreats from the popular beach fronts. Let the beauty of the open expanses of the beach inspire you! Or if you need a lively element, consider finding a popular beachfront!

If you are really committing to a painting session on the beach, think of a place that can give you a high- and low-elevation lookout. Okay, what does that mean? Find a place with enough shoreline that you can peacefully paint without worrying about the waves and that also allows you to benefit from a wider view!
"Painting is just another way of keeping a diary"
Celebrate One of My Favorite Months—World Watercolor Month!
What's the perfect partner for summer time? Sunscreen? Outdoor BBQs? Well yes those are perfect, but really watercolors are the ideal partner for summertime festivities because it can be done at a modest speed, with ease, and it allows you to mentally let loose and create! You can bring your watercolors on a road trip, to the beach, through security on a last minute flight—literally anywhere! Not sure what your travel plans are, or are you in the middle of a move? It's something that you can do right at your kitchen table or patio with no fear of stains!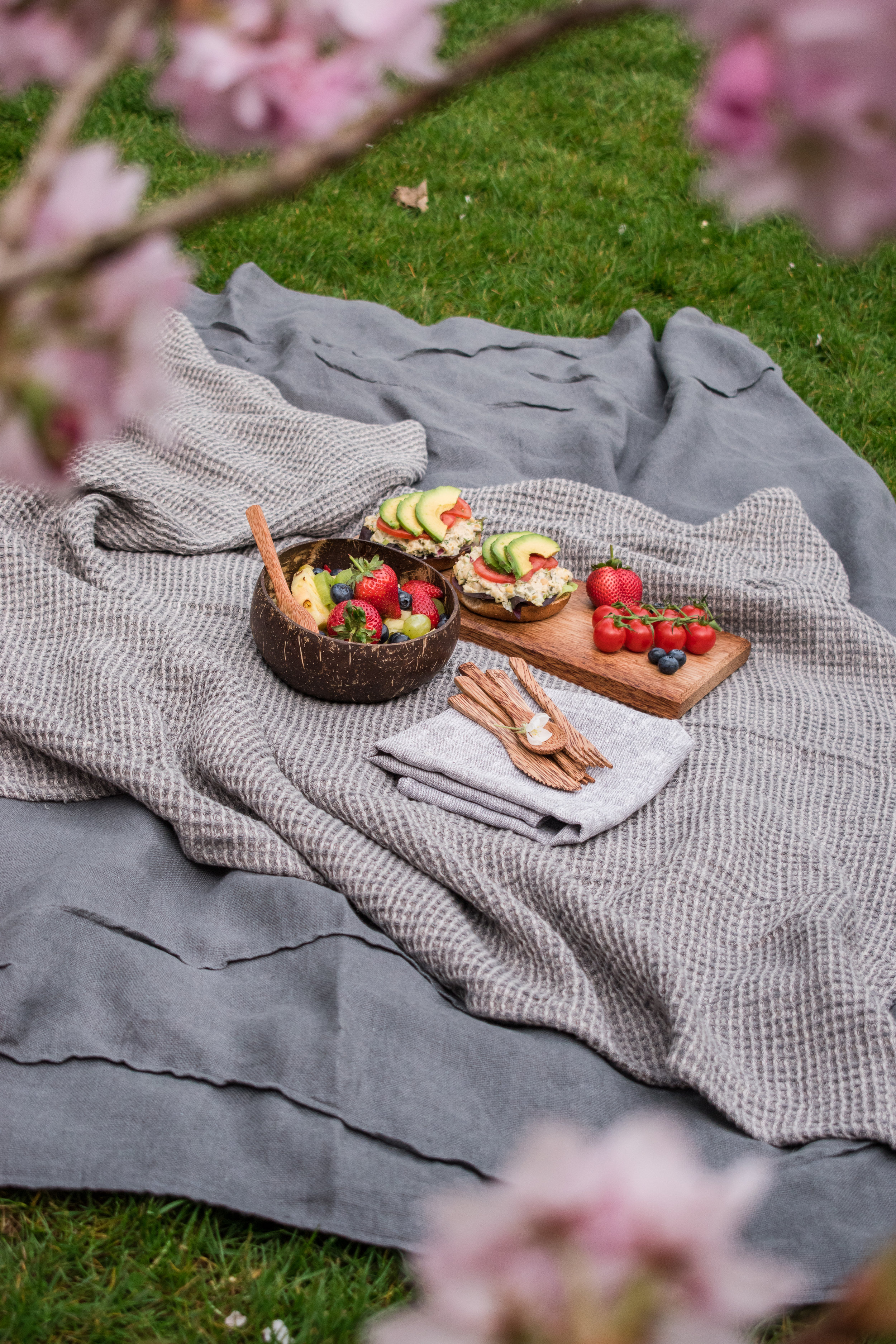 "You Bring Your Own Weather To A Picnic"
Capturing a Picnic Perfect Moment
Sometimes the heat can be a bit overbearing, but don't forget that the early mornings and cool evenings stay bright for far longer and allow you to get out with friends, family and loves ones to enjoy a quaint afternoon basking in the summer sun with cool breezes and a light meal! How does that relate to inspiring any art?
Summertime is perfect for still-life painting! The fun part? You can match the summer festivities to your plans! Having a BBQ with friends? Capture the moment in your expansive yard, people lounging in chairs, smoke rising from the grill and drinks stop your outdoor dining set!
You can consider going on a full picnic, replete with red and white checkered tablecloths, picnic basket, ornate plates and an inspiring outdoor setting!
How are you finding your perfect source of inspiration this summer? Which idea sticks out to you as the best way to motivate yourself to create?
Share your thoughts with me!
interested in acquiring your own affordable, custom comissioned art piece?